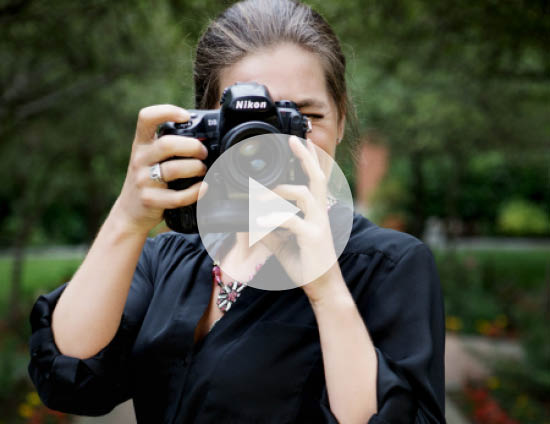 Planning a 2016 Wedding? Our 2016 wedding calendar is FULL. We are currently building a waitlist for 2017.
ARE YOU PLANNING TO HAVE A FUN AND FABULOUS WEDDING AND WANT NATURAL BEAUTIFUL PHOTOS THAT CAPTURE THE FULL EXPERIENCE OF YOUR DAY?  
THEN YOU ARE IN THE RIGHT PLACE.
I photograph weddings because I believe Love is the greatest experience we can have. Most brides & grooms describe their wedding day as the Best Day Ever, I think, because for one special day you have created a personalized culture of Love and invited all your favorite people to participate. It's with over a decade of experience professionally photographing weddings as well as a finely honed skill for how best to capture the love, joy, anticipation, intimacy, fun, romance and beauty your wedding day will have. Your photographs will authentically capture all of it and for as long as you both shall live anchor you to the full experience of your wedding day, your Best Day Ever.
What we offer
CAPTURING THE FULL EXPERIENCE
OF YOUR WEDDING
We want you to have it all!! We offer a variety of Wedding Package Possibilities and love to customize packages to suit your desires. Have a special request, ask, we aim to please. All packages include coverage by Wendy K Yalom and a second photographer, full set of digital images, password protected on-line gallery for friends and family, Facebook preview after your wedding day, lots of pre-celebration attention, support and anything else you need.
Having a DESTINATION WEDDING? We travel anywhere and everywhere to capture your wedding!
Curious to have us capture your wedding, contact us now.